Wide variety of materials - non-ferrous metals at their best.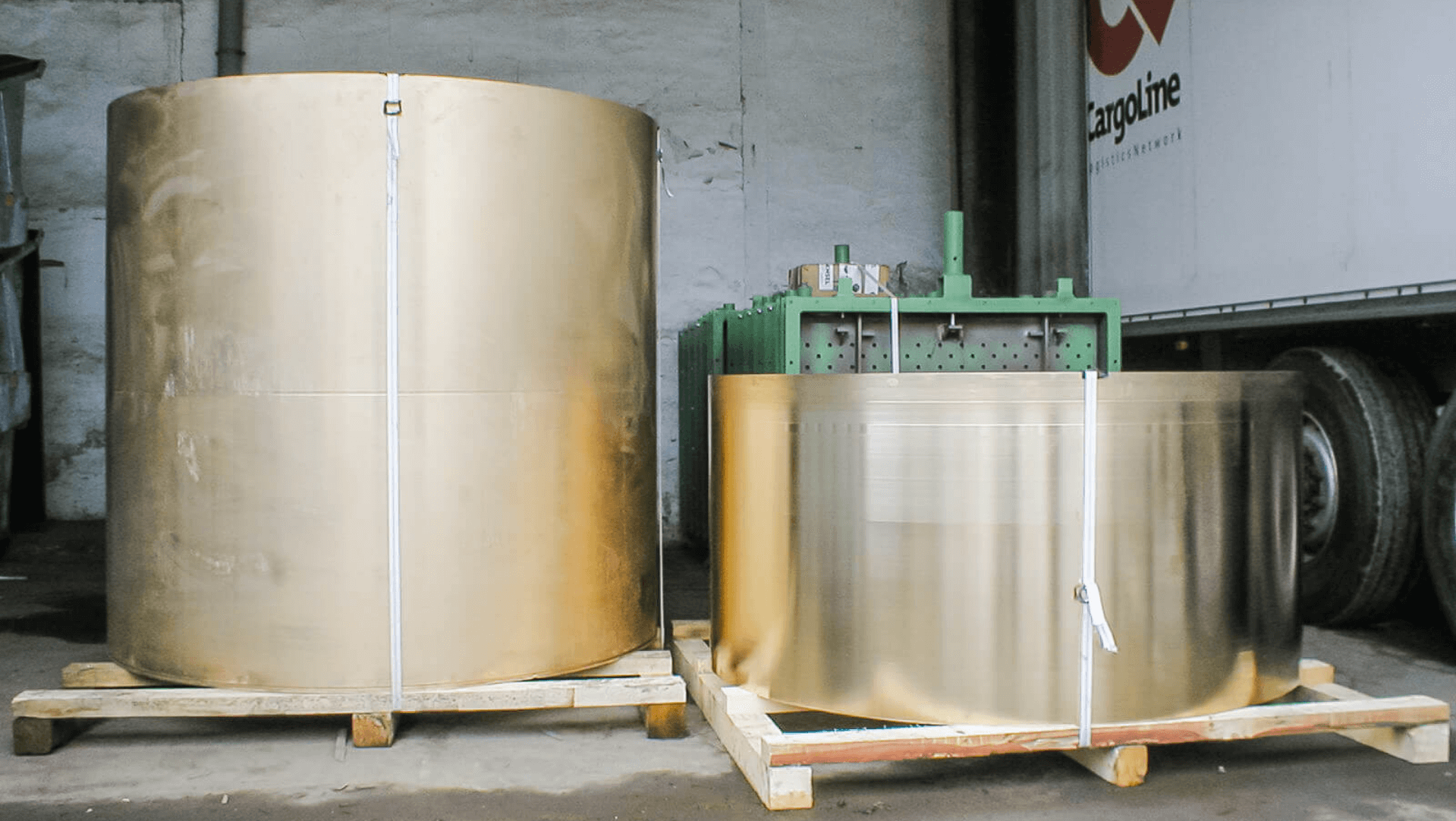 Large parts
Main bushings and packing gland with 3 cylinder liners
Standard bushings
FM 1850 x1781 x 780 mm + 210 mm height

Cylinder liner
1347 / 1275 x 1100 mm lg

Material
Gz- CuSn7 Zn4 Pb 7
End cap for pressure vessel
Diameter:
520 mm, 58 mm thick
Material:
G-CuAl10 Mg Wa
The end cap was sand cast according to a model, processed and shipped to the customer.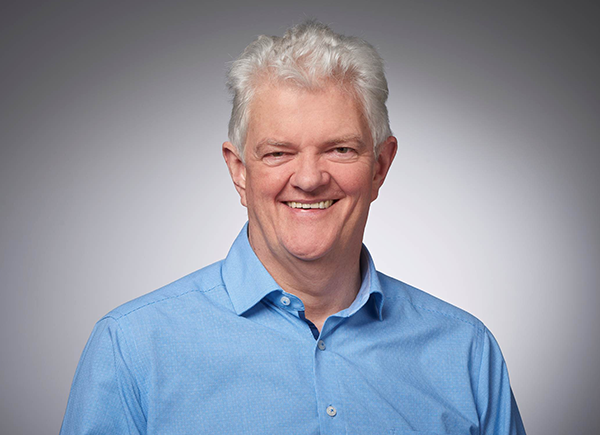 Do you need help?
Feel free to contact me!
Thomas Krisch
Authorized representative