Each technical drawing we receive will be
professionally evaluated.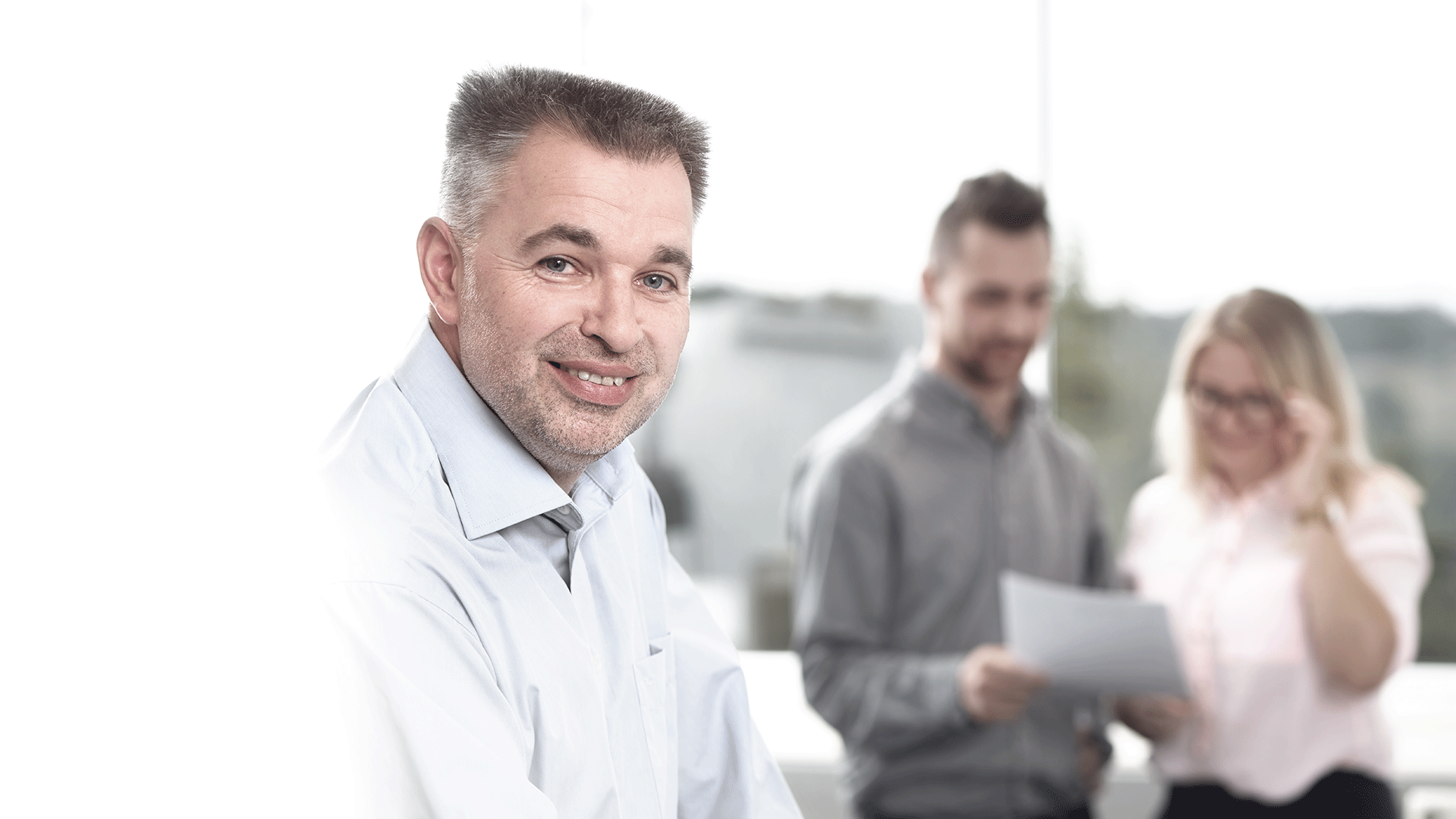 The relationship we have to our customers should be a long-term partnership, characterised by mutual benefits and satisfaction. To be able to build up this kind of partnership, it is extremely important to us to advise you competently regarding the production and usage of metal parts for your intended use.
Your gain
Consultation expertise
Our expertise in consultation guarantees you:
Time and cost savings
Choosing the right material and the right kind of machining saves time and money
Longevity of the products
The right material processed in the right manner stays good for much longer than the wrong materials
Dedicated contact persons
Should you ever have questions or problems regarding our products, you will have a dedicated contact person
Time and cost savings
Choosing the right material and the right kind of machining saves time and money
4
Longevity of the products
The right material processed in the right manner stays good for much longer than the wrong materials
4
Dedicated contact persons
Should you ever have questions or problems regarding our products, you will have a dedicated contact person
4